Lego - DISNEY - Petite's Royal Stable - 41144 - SALE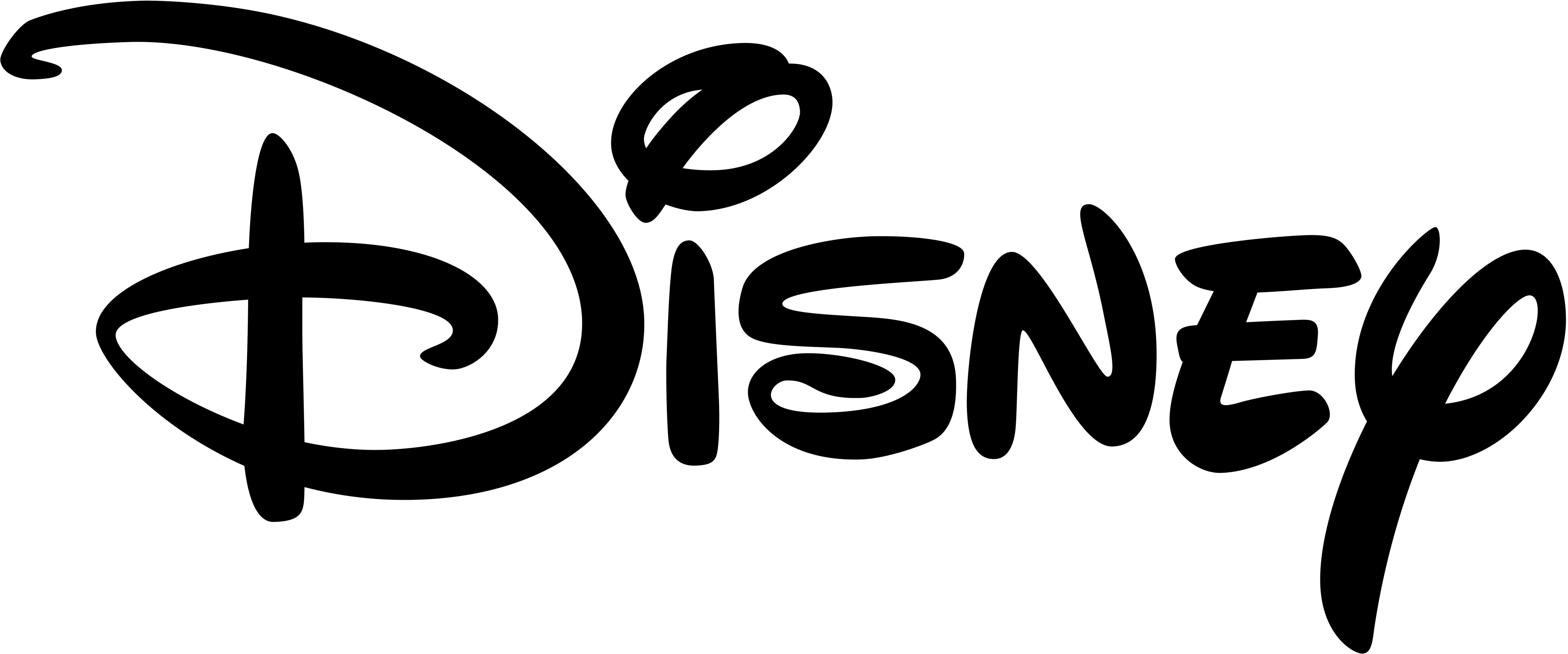 Disney™
Petite's Royal Stable
With LEGO® | Disney Whisker Haven Tales with the Palace Pets™, the beloved royal pets of your favorite Disney Princess characters can all meet and play together. Help Petite win the show jumping trophy and then get her ready to go out to a tea party! Includes Petite.
Includes Petite, Belle's pony.
Petite's Royal Stable features a relaxation area, beauty tower, reading tower, podium and a show jump.
Practice with Petite all day over the show jump and then win the golden trophy.
Help her shampoo and groom herself ready to go out and celebrate.
Accessory elements include a golden trophy, cup, book, invitation, lamp, bow, tiara and shampoo bottles.
This set offers an age-appropriate build and play experience for ages 5-12.
Petite's Royal Stable measures over 3" (10cm) high, 5" (13cm) wide and 1" (3cm) deep.