Toy - Bath Toys - Unicorn squirter - pink or blue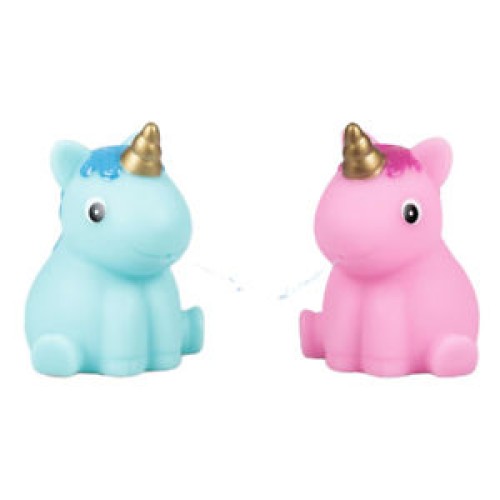 Water squirting unicorn figure that's perfect for the bath.
This cute and colourful unicorn figure fills with water whenever it is squeezed in the bath.
Once full, squeeze the unicorn again and it will squirt water from its mouth.
Available in pink and blue designs
Squeeze in water to fill & Squeeze again to squirt!

Available in 2 colours: Pink & Blue

Size: Approx. 6.5 cm