Toys - Soft Toys - soft and squishy - Lamb - 5inch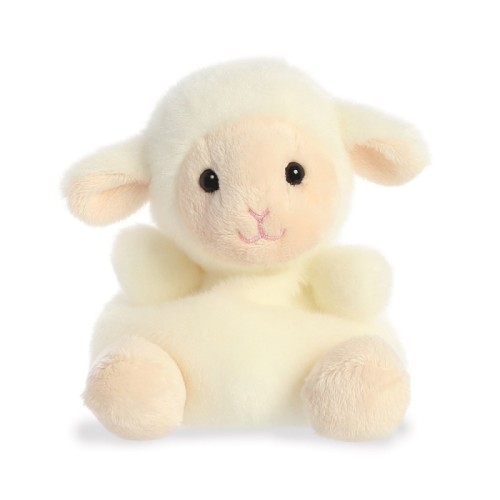 This cute little woolly lamb fits in the palm of the hand, she is full of beans which makes her super soft and squishy.
Her body is White with a plump little belly and pink around her face and on her feet. This little lamb has the cutest little smile which brings a smile to the face of everyone she meets.