Gloves - Girls and Boys - magic , size, to fit all ages - advice if colour preference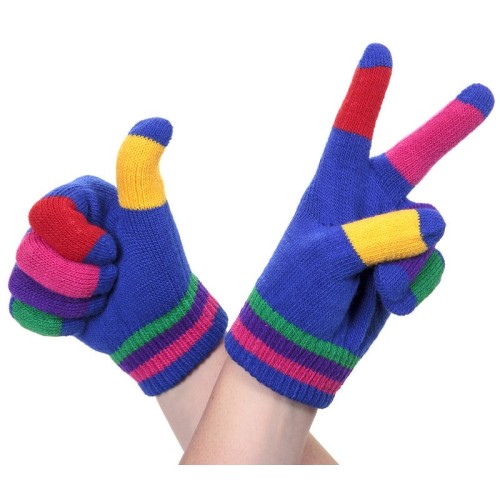 These brightly coloured gloves look tiny but will stretch to fit almost any size!

Available in a range of cheerful colours, Magic Gloves are unexpectedly stretchy to fit most hand sizes.

You'll get a single pair of magic gloves.

What colour will you get?
Magic gloves come in green, navy, blue, black, red and purple with contrasting finger stripes. We'll pick a pair at random for you if not specified :) or just enter for boy or girl